I'll preface this post by saying it's no secret – I'm into my health and fitness. If you've been following me for a while, you've followed my journey. I don't post too much of it on my blog or TWOI Instagram, but I do share when I workout and some of my milestones here and there. My journey is very personal to me, so I don't try to tell others what to do or claim to know what is best for them. But if asked or given the opportunity, I do share what has worked FOR ME. I know I've been inspired by others so if I can help someone, I will. That being said, I wanted to share some tips on morning workouts!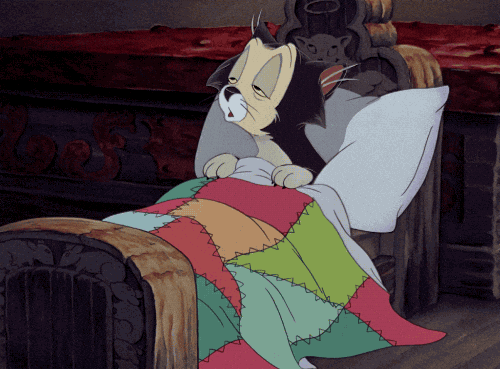 Morning is one of my favorite times to work out when I can do it. Even though I love sleeping in (who doesn't) working out in the morning makes me feel sooooo accomplished. I walk into work feeling like I have my shit together (which I do….I think?) And it's not just about feeling (even though that is what matters to me) working out on the morning has many benefits like:
Improved mood
More energy
Empty gym
Peace and quiet
You're more likely to make healthier food choices throughout the day
Better sleep at night
You can burn more calories when doing a fasted workout 
Health benefits like lower blood pressure and lowered risks of diabetes
Aside from all the benefits I listed, I'm sure there are specific benefits for specific people. I know for me, when I work out in the morning, I can nap in the afternoon guilt-free. I don't feel like I have to move around my schedule to fit a workout in. It's done and I often forget I did it.
If you've been considering morning workouts, here are some things that have worked for me. There are certainly more out there but these as personal to me and what I can testify to.
Set out clothes the night before / have gym back prepped
This one is my favorite because even if I work out at home, I love picking out a cute gym outfit. I mentioned this before as a tip to beat gym anxiety and it still stands for me. I feel better and more motivated when I work out in an outfit that makes me look good! If you go to a gym, be sure to leave your bag prepped the night before with all the items you will need. This gives you more sleeping time in the morning and less stress.
Go to bed early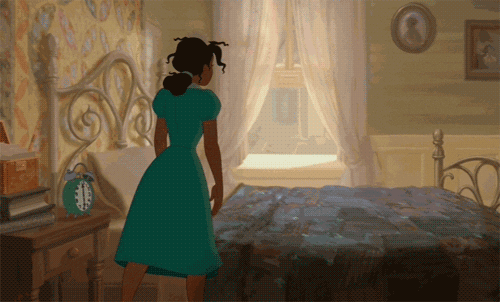 Getting enough sleep to workout in the AM is super important! It has been proven that working out on too few hours of sleep can seriously impact your performance. While working out is important, sleeping should come first. If you feel like you haven't gotten enough sleep, adjust your schedule to make sure you are well rested.
Gradually change your workout time
Waking up at 5 to workout is one of those things that sounds great in theory but terrible in practice, especially if you are not used to it. So scale it down. Start one week waking up at 5:50, then push it earlier to 5:45, then 5:30 and so on until you reach your goal wake up time. You may need to adjust your workouts but a 20-minute workout is still better than no workout.
Know what you will be doing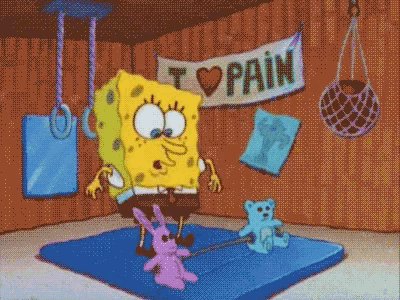 This is another tip I've given before for gym anxiety and I find it helps in the morning too. Usually, morning workouts are time-restricted because you have to get ready for work and make sure you arrive on time. When you know what you're doing (or if you're attending a class) you have one less thing to worry about and you're less likely to waste precious morning time. If you need ideas or help finding a plan, I recommend using sites like Muscle and Strength.
Find a morning workout accountability partner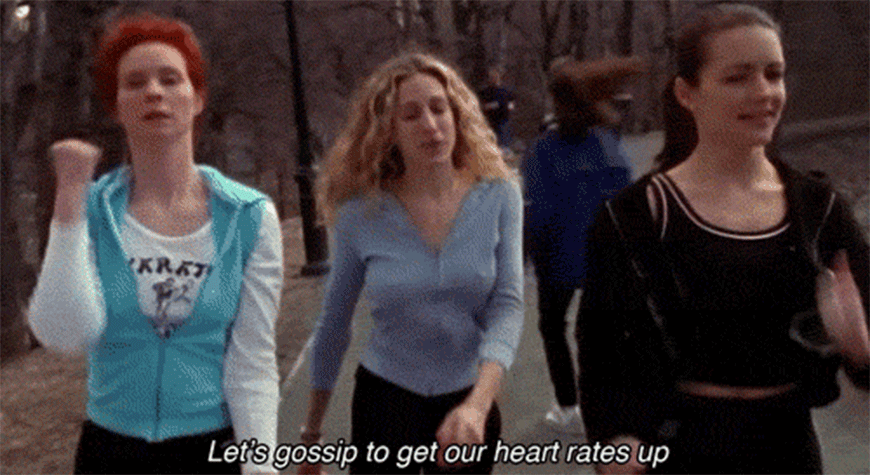 Everything is better when we're together! If you're someone who likes a buddy, then find someone you can text in the morning or check in with to make sure you both show up to your workout. And it doesn't have to be someone you work out with in person. Personally, I work out at home but through my Apple Watch, my friends get notified of my workouts. It feels awesome getting a response to my workout because I know someone is cheering me on!
In conclusion
Working out is personal to everyone so maybe morning workouts won't be a fit for you but maybe they will! I know someone who swore they would never be a morning workout person and now they hate missing a morning workout. I also know someone who uses their lunch breaks for workout outs and thats perfect for their schedule. I know others who rather workout post work. Whatever you do, as long as you're moving, you're still working!
Let me know what works for you in the comment section!
Credits:
Cover Image:
Photo by Nathan Cowley from Pexels
Sources:
https://info.totalwellnesshealth.com/blog/6-amazing-benefits-of-morning-exercise https://www.healthline.com/health/exercise-fitness/working-out-in-the-morning#should-you-eat
https://www.shape.com/lifestyle/mind-and-body/her-body-can-body-positive-childrens-book
https://www.phillymag.com/be-well-philly/2013/11/01/sleep-lack-affects-workout/